External Resources
Nationwide

YouthBuild
Within the opportunity youth population — young adults between the ages of 16 and 24 who are neither in school nor employed the YouthBuild movement primarily serves young people who lack a high school diploma and financial resources.
https://youthbuild.org/

Home Builders Institute
HBI is the nation's leading nonprofit provider of trade skills training and education for the building industry. HBI is building the next generation of skilled tradespeople and HBI graduates are transforming their communities and building America's homes.
https://hbi.org/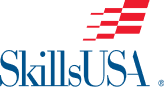 SkillsUSA
SkillsUSA offers advanced training for students and advisors that focuses on professionalism, communication and leadership skills. This training is held in Washington, D.C., and allows members the opportunity to share their SkillsUSA and career and technical experiences with elected officials.
https://www.skillsusa.org/
Northwest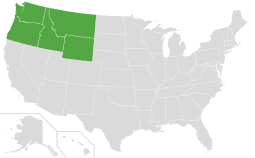 Organizations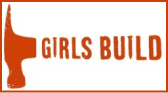 Girls Build
See what happens when you place a tool in a child's hand and give them the skills to use it. Girls Build™ is a non-profit organization based in Portland, OR, inspiring curiosity and confidence in girls through the world of building. We currently empower girls in Southern Oregon, Portland, the Oregon coast.
https://girlsbuild.org/
Schools
Town Central Jr. High
Town, WA
Town Central is a jr high school in Town, Washington. They recently have begun a partnership with us.
https://townjrhigh.edu/
Pines High School
Pineville, OR
Pines High School is a technical high school in Oregon that has paired us with their junior enginerering program.
https://sd404.edu/